Who We Are
Since 2014, the family and friends of Jesse Hill have held an annual wiffle ball tournament to increase awareness and raise funds to prevent addiction, depression and suicide. Over the past five years, this tournament has helped raise over $15,000 for local charities.
Where Does The Money Go
We have partnered with The Caron Treatment Center to make sure those struggling with similar issues as Jesse have the means to seek the help they need. Through our partnership with Caron, specifically with the My First Year of Recovery Program, individuals enrolled in the program are given a personalized post-treatment roadmap to help them and their family navigate the challenges of maintaining sobriety in early recovery.
Sign up to play in this years tournament held on Saturday, September 14th 2019 at 11:00am EST
Would you like to find out a little more about the My First Year of Recovery Program and how to donate?
For those of you who didn't know Jesse and want to learn more about him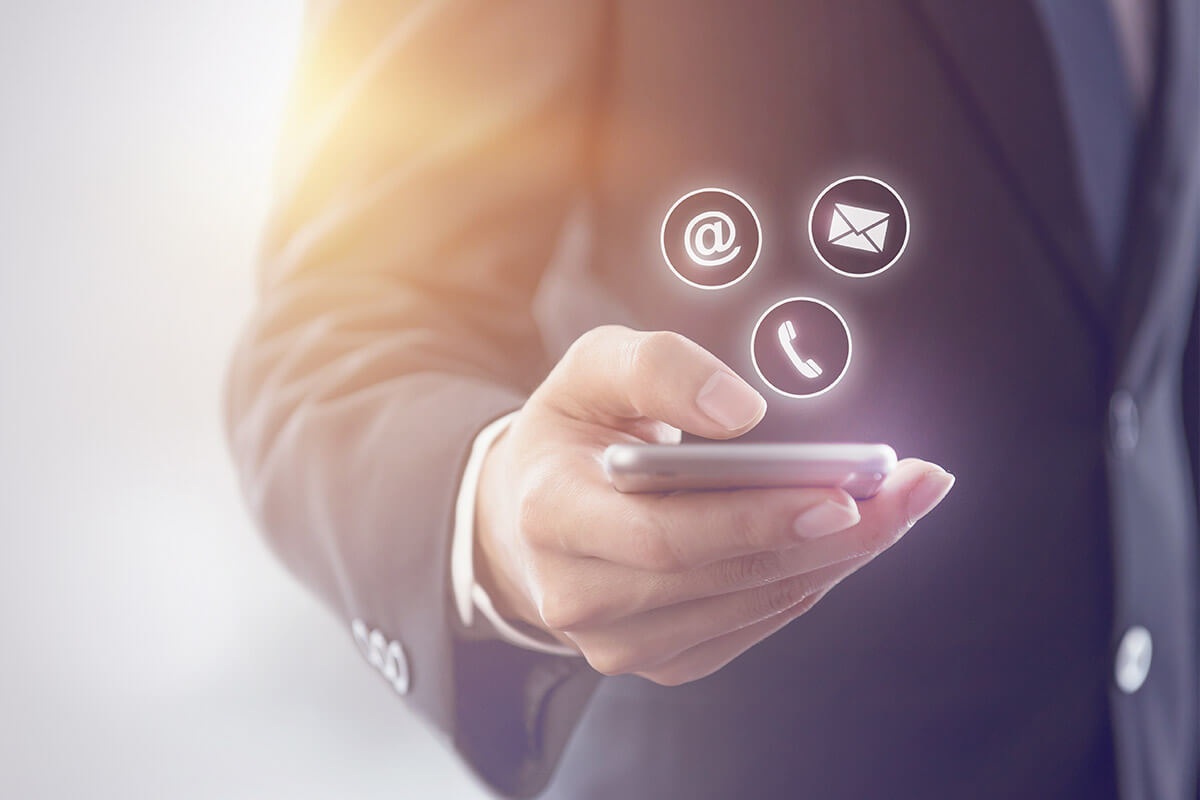 Do you want to donate food or raffle items to the tournament this year?